The article below was originally published in the special NCECA Guide, the March 2018 issue of Sights & Ceramics: Pittsburgh, pages 40, 41. http://www.ceramicsmonthly.org . Copyright, The American Ceramic Society. Reprinted with permission.
My grandfather, W. Bryan Allen, was a WWII combat photographer. His accounts of the war help piece together a history of tragedy and hope. A couple of years ago I wrote a few words and shared some of my favorite photographs from his tour in Europe.
I wrote a brief post about one of my all-time heroes. Link to my post below or view Bill Strickland's Ted Talk.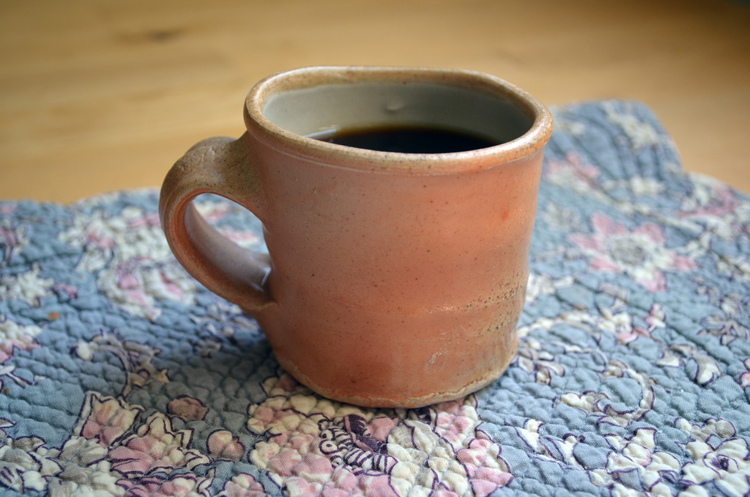 Do you have a favorite pot in your collection? What criteria makes your favorite pot top notch? I share why my favorite is one of the most unassuming pots.
Back in 2010 I was asked to write about my career thus far.
On my old website, I hosted a monthly series of interviews with potters at all stages of their career. Please give it a look. Potters interviewed include Sarah Jaeger, Peter Brondz (pictured), Joseph Pintz, Meredith Host, Sue Tirrell, Simon Levin, Deborah Schwartzkopf, Micheal Kline and many more!